You've launched your art website, began an art blog, and established a number of social media accounts; now you're questioning how to develop your audience.
As an online art sales newbie, it can be frustrating learning how to sell my artwork online and make money. The entire idea of getting traffic to your art listings and building an audience is a big secret that no one has let you in on. Or possibly you have been attempting to sell your art online for a year or more and are struggling to get more than a handful of visitors every week.
Best Way to Sell Art Online – The 6 Fundamentals
It can be frustrating when you attempt different art marketing strategies, and nothing appears to be working for you. "What's going wrong?" you might ask. More than likely, you're not doing anything wrong. There's no one quick-fix solution to increase your online art sales. The secret is figuring out the best formula for you and your unique style of art. What works for me might not work for you.
When you are starting out, it's best to try a number of different marketing methods and see what works. It's important to monitor the success of each of these methods so you can find and scale up the winners.
1. Define Your Brand
To start defining your brand, you need to think differently. You are not just an artist – but a business as well. Developing Your brand is about people recognizing YOUR art, with an emphasis on the word "Your."
What is a Brand and Why is it Important?
Every artist needs to establish their own brand. Branding is about who you are and what you stand for. It is the sum of all your actions, decisions, and opinions.
There are many ways to do this, but the best way is by establishing a unique style that defines who you are as an artist. It is what sets you apart from the other artists.
There are a lot of things to consider when it comes to branding yourself and your art, but the three most important are:
Your Logo
Your Voice
Your Aesthetic
Artist Brand: Your Logo
A logo is the most important aspect of defining a brand for an artist. It is what people recognize you by and what they associate with you. To be effective, your logo should be simple and recognizable. You can also use symbols or colors that represent you or your art in order to make it more personal and unique.
Artist Brand: Your Voice
An artist's voice is a very important part of their work. It's the way in which people will get to know and understand you and your art. You have to find a way to express yourself so that it is unique and recognizable.
The artist's voice can be expressed through many different ways, such as the color palette, the subject matter, the medium, or even the style of art. An artist's voice can also be expressed through their word choice or how they talk about their own work.
Artist Brand: Your Aesthetic
Anesthetic is the set of visual properties that give a work of art its ability to evoke an emotional response from those who view it. Aesthetics, also known as a sense of beauty, can be perceived by anyone who views the art. There are many different ways to create an aesthetic. It can be done through color, design, composition, and line. All of these elements have their own qualities that contribute to the overall aesthetic.
Establishing your artist's brand is the first step to success. It is important for artists to have a strong online presence, have their work displayed in galleries, be active on social media and collaborate with other artists.

2. An Artist Statement
An Artist's Statement is a general introduction to your work. It is different from a bio, which can focus more on your history, representation, awards, and so on. A good statement provides context to your art by enhancing the way a viewer looks at it. The best way to sell art online is to:
A short and powerful Artist Statement can go a long way to achieving this. It can easily be printed on a postcard or flyer and can be memorized to be repeated in conversations with others about your work.
Artist Statement Examples: 8 Artist Statements We Love
The attention span of the average person especially when selling your art online is short these days and a short statement is easier for people to decide easily if they want to learn more.
3. Establish a Blog and Post Regularly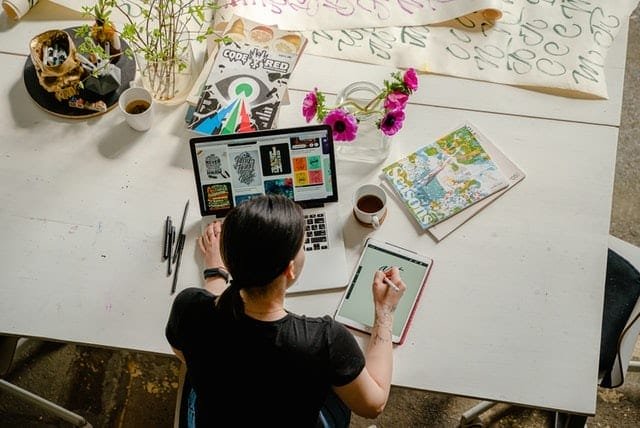 To get found online, you need to be visible on Google. Written content is the fuel that powers these platforms so to drive traffic to your site, you need to be publishing articles or blog posts regularly. Committing some time to update your artist blog every week will pay dividends over time.
It's important that the artist's blog is about something that they love or want to talk about. It should not be an advertisement for their work or art pieces because this will make it seem like the blog is only about them and not others who might find it interesting as well.
Artists can keep a blog and share their thoughts on the work they have been doing, the techniques they have been experimenting with, or what is going on in their lives. An artist's blog can also be an outlet for them to share what inspires them and why they create art.
Some good topics to write about on an artist's blog could be:
The more content you publish to your art blog, the more likely visitors are to find you. Regular blog posts can also be shared across social media further driving traffic to your site, building your brand and following.
4. Build Your Email List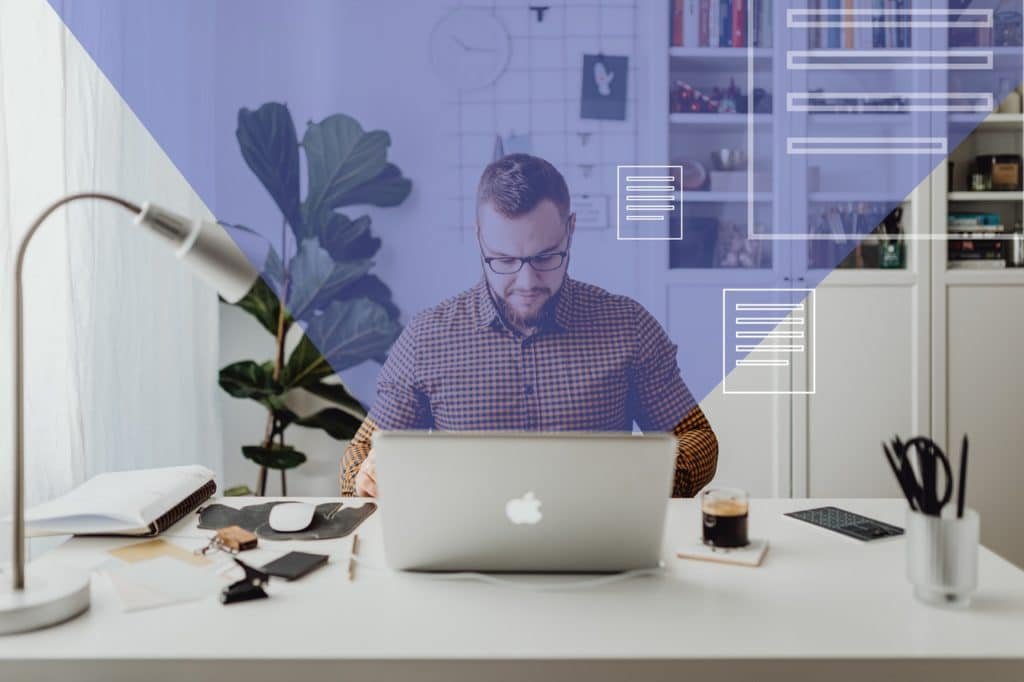 Your e-mail list is arguably the most important asset you have as an artist. If you're serious about marketing your artwork, then you need to build an email list. It can help with branding, social media engagement, lead generation, and building trust and authority among your audience.
The Benefits of Building a List
When someone agrees to have their name added to your email list, it shows that they trust you and are interested in what you have to offer. If they want you to keep in touch with them, there is a good chance that they'll buy something from you in the future. Building your e-mail list should be a leading priority for your art marketing strategy. A well-managed and engaged email list will deliver a higher number of sales than any other form of social media.
What is the Best Way to Get Your Readers to Subscribe?
Email list building is a process that may seem daunting to many artists, but it doesn't have to be. The best way to get people to subscribe to your list is by providing them with something interesting and valuable to them.
The most effective way to build an email list is by giving away something for free in exchange for their email address. You can incentivize them with such as offering a free eBook or other information as a reward for signing up.
Another strategy is giving the reader an exclusive offer that only they will receive if they sign up for your newsletter. These methods will help you grow your subscriber base and engage with them on a regular basis.
What Should I include in my emails?
The objective of your emails should be to further establish your brand and artist voice. Here are email ideas to achieve this:
Give people an insight into your life as an artist. You can do this by sending emails with updates about new work; photos of in-progress work; participation in up coming craft and art shows; art techniques and styles you like, etc.
Offer your new work for sale first to your subscribers. This gives people that follow you an opportunity to pick up new pieces before they go on general sale.
Offer discounts on prints, puzzles, and other art related merchandise to offer.
Link to your latest blog posts and social media discussions offering your subscribers a chance to join in with discussions.
Don't underestimate the value of building an email list. It is a proven method of establishing your authority as an artist and generating sales.
5. Promote Your Art On Social Network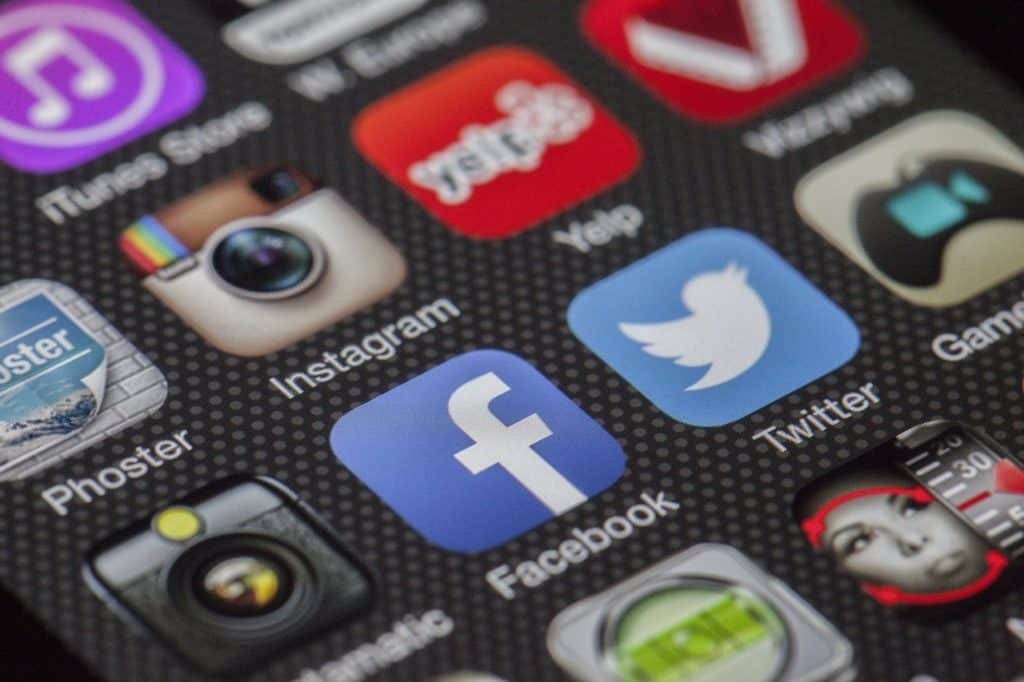 Social networks are excellent tools for you to connect with your target market and develop your brand and online presence. It can also drive significant traffic to your website and help you get email list signups.
Why is it Important for Artists to Promote on Social Media?
The importance of social media promotion has been increasing rapidly in recent years and is now considered to be an essential part of any artist's marketing strategies.
Social media is a way for artists to get their work out there and make themselves known. It also helps them connect with other artists and art enthusiasts. It's a way for them to create communities that are interested in the same things they are, which can lead to collaborations or opportunities.
How Do I Decide Which Social Media Platforms to Use?
The best way for an artist to decide which social media platform is best for them is by looking at their target audience and what type of art they create.
An artist who wants to reach a young audience will probably want to go with Instagram, while an artist who wants to reach people interested in art history might want to go with Facebook.
Pinterest is probably the easiest platform to get started with and has a large number of usesrs already interested in art.
How to use Social Media to Get Your Artistic Brand Noticed and Become a Successful Artist
There are many different social media platforms that you can use for your marketing needs. The following are some of the most popular ones: Facebook, LinkedIn, Twitter, Instagram, Pinterest, Google+, YouTube and Snapchat. Here are some tips on using some of the most popular social media platforms.
Promoting your Art on Instagram – How to Use the Tools & Features of the App But Also Stay True to Yourself
The Instagram app is a great way to share your art with the world. It can be used to promote your work, get feedback, and make connections. But it can also be overwhelming with all of the features and tools.
One of the best ways to use Instagram is by staying true to yourself and what you want to showcase in your work. You should also try different types of posts such as Stories or live videos in order to engage people who might not have seen your post otherwise.

Promoting your Art on Facebook – Designing a Page that Energizes your Audience
Promoting your art on Facebook is a great way to get your work in front of potential buyers, but it can be difficult to design a page that will energize your audience.
One of the most important things to remember is to make your Facebook page personal. This means that you should use photos of yourself, not stock photos or images from other artists. You also want to have a description of who you are and what kind of artwork you create. Finally, make sure that your posts are engaging and shareable so that people will want to interact with them.

How to Promote your Art with Twitter – Growing an Audience Without Sacrificing Your Identity
Twitter is a social media platform that has become one of the most popular ways to share content. It's not just for sharing personal thoughts and updates about your life, but it can also be used to promote your art.
The power of Twitter lies in its ability to bring people together through shared interests. People are more likely to follow you if they know you have something in common with them. The key is finding what those commonalities are and using them as a starting point for your posts.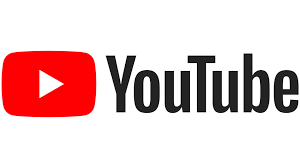 Promoting your Art on Youtube – The Power of Video Marketing
One of the easiest ways to get your art out there is by using YouTube. YouTube is a great platform for artists to show their work and connect with potential buyers. It has features like video hosting, video sharing, and video streaming that make it an excellent place for artists to showcase their work.
YouTube is the second most popular search engine in the world, with over 2 billion monthly active users. This makes it a great place to reach your audience.
Youtube also has an algorithm that suggests videos to users based on what they have watched before, meaning your videos will be seen more often by people who may be interested in them.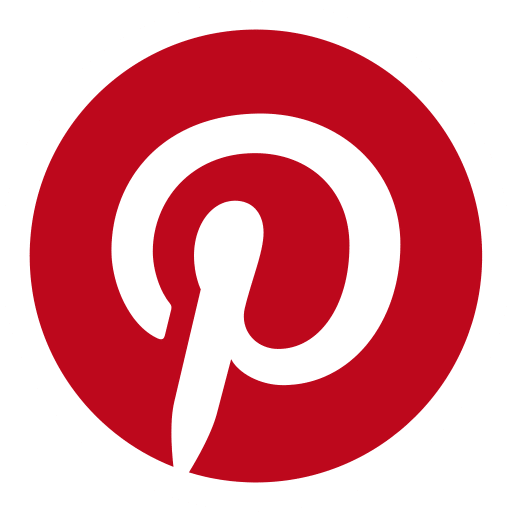 Using Pinterest to Reach Your Audience and Grow a Following
Pinterest is considered by some Artists to be the go-to platform to showcase their work. The site is well-suited for artists because it has a built-in audience of people who are interested in art. Artists can use the site to promote their work by posting pictures of their art and linking back to their website or blog.
Artists can use Pinterest in many different ways, but the most popular way is by using it as a marketing tool. Artists can create boards that are relevant to their work and then pin images of their art onto these boards. This will allow them to reach out to people who are interested in their type of art or who are looking for artwork like theirs.
6. Publish An Artist's Newsletter
Publishing a newsletter on a regular basis sound like a difficult task but it is simply an email that you send to your subscribers. It is a great way of keeping your audience engaged and informed about your upcoming events and new projects. It also provides a good opportunity to share new content and get feedback from your fans.
If you already have a social media following, a newsletter is a great way to share content that you have already published on other platforms. You can use it to publicise your latest work, exhibitions, new releases, events or even just an update on what's happening in your life.
There are many tools on the internet that can help you publish your newsletter. These tools can help you create, design, and distribute the newsletter on time and with little stress.
Some of these tools include: MailChimp, Constant Contact, Campaign Monitor, and AWeber. They will help you with the design, the content and the distribution. All of these tools offer a free level to get you started at no cost.
Discover more about these tools here: The 9 Best Email Newsletter Software in 2022
Bottom Line
Like most good things, learning the best way to sell art online and make a profit requires work but is well worth the time and effort. Following the strategies detailed above will help you establish your authority as an artist, gain you exposure, build a following and ultimately lead you to becoming a successful artist.
Best Way to Sell Art Online – 6 Fundamentals