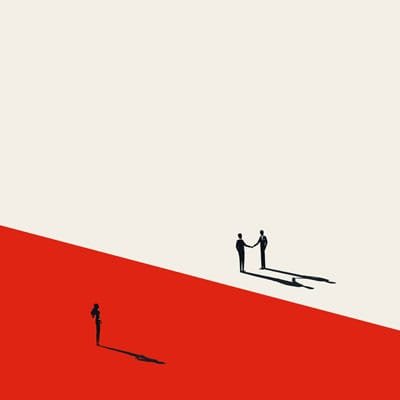 An artist's guide to crafting an effective artist's statement, with tips on writing, structuring, and tailoring statements for various situations.
Discover the power of an artistic vision statement to elevate your creative journey. Learn key components, career impact, and create your own with our template. Unlock your potential and ignite your passion for a purposeful and fulfilling artistic career.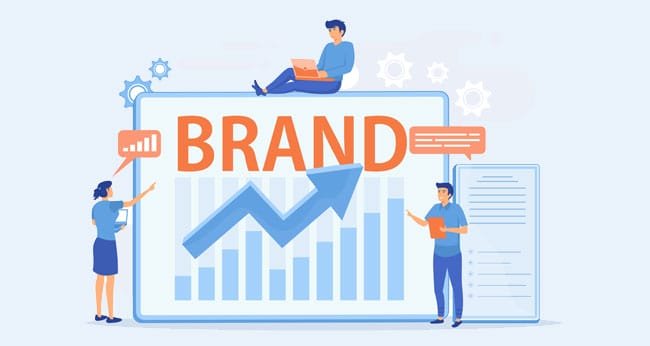 Learn the secrets to creating a strong brand identity as an artist, boosting your reputation, and increasing your sales with this must-read guide.