The best part about selling your art on Facebook is that it is free. The fact that it doesn't take any upfront cost means that artists don't need to worry about how they are going to get their art in front of people in order for them to buy it. It also means that their only expenses will be the cost of delivering the artwork after the sale has been made.
Can you really sell art on Facebook?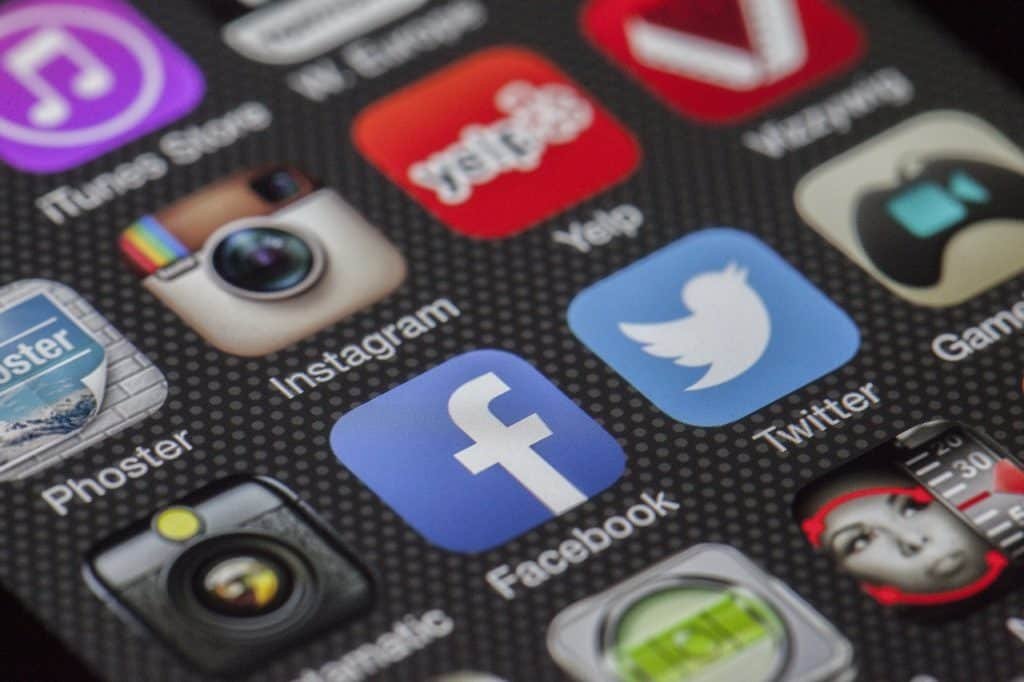 The answer is yes. My artist friends have made some unique sales by promoting their artwork on Facebook. It can most definitely be another venue for selling your art online. Over the past year, I've talked to several artists who have figured out how to sell art on Facebook and they all discuss how they use Facebook in their own unique way.
One of the reasons why Facebook is a great place to sell your artwork is because you can reach a wide audience with just one post. With less effort, you can reach more people which means that you will be able to get your work in front of more people.
Some have made sales by posting images of their work on Facebook which sparks a buzz. Some have posted images of a buyer holding up one of the artist's artwork and that sparked some buzz. There have been artists who have posted dates of art shows that the artists would be in and people went because they saw it on Facebook. Others have sold products based on their art such as Art Jigsaw Puzzles to their Facebook audience. All of them have made sales by using Facebook as a marketing tool.
Let's discuss how you can begin to sell art on Facebook as well.
1. Create an Account – If you don't have one, you can create one very easily. Facebook is real strict about people having multiple accounts, so please make sure you create the account with that in mind. Be honest about who you are because you are not supposed to have multiple accounts.
2. Put Info on Your Page – Create a page about you and about you being an artist (for example, list some of your successes) but try to make it as personal as possible. Have things on there about your family, pets, and so on.
3. Add pictures – Add pictures of some of your work, yourself, and other interesting things about you. Don't put all of the images of your artwork on your page though. You will put more on another Facebook Page. I will tell you about that a little later.
4. Add Friends – Add as many friends and family that you want. Especially people who love your work and who have or may purchase a painting from you. Note: add people that you know.
5. Making a Post – A post is where you talk about what you are doing or anything that's on your mind. This is one of the most important parts of Facebook. This is where you can tell people about an art show you are about to have, a painting you just finished, or a sculpture you just sold.
6. Create a Fan Page – Facebook allows you to make a Fan Page which allows you to create a page about your business, music, art, etc. The artist should create a Fan Page that is all about your work and you as an artist. Your personal Facebook page was more about you and all the things that makeup you who you are like your family, pets, and travel experiences. Your Fan Page can be a great asset in promoting your artwork and connecting with galleries and potential customers. If you didn't know, there are a lot of galleries, art festivals, and art enthusiasts who are on Facebook. Imagine connecting with all these people around the world. The internet makes it easy for you to connect with all these people.
7. Market Your Work – The First thing is to ask all your friends on your regular Facebook page to join your Fan Page. This way you can separate your personal life from your business life. Next, add pictures of your work, you creating your work, and/or people who may have purchased your work on your Facebook page. People love to look at images and the more you post images of and about your work and successes the more people will take an interest in you. The next thing you want to do is post things about shows you have, the artwork you are creating, and other pertinent things about your work that will stir up interest in you and your work. If you are constantly doing these things I just mentioned then you will connect with people and make sales.
If you have never used Facebook before, or are an experienced user, your decision to sell art on Facebook is an easy one. With little cost invoiced to get started, there is nothing to lose. Get started today and sell your art on Facebook.
How to Sell Art on Facebook